Tennis dampeners are wildly popular despite their controversial reputation. These little gadgets are best known for being a tennis racquet accessory. They also help absorb and reduce vibration. But did you know dampeners can change the sound a tennis ball makes at impact? That's right. Dampeners can actually mute the pop or buzz of the ball at the point of contact, giving you an advantage over opponents who use sound as an indication of how a ball will react to a specific shot. Dampeners also add comfort when it comes to the player's experience.  In fact, dampeners are used at every level, including the pros.
The majority of these tiny devices are made of silicone and other rubber-like substances. Some of the top dampener manufacturers include Gamma, Head, Tourna, Volkl, Babolat, Dunlop, Yonex, Wilson, and Luxilon. In addition, dampeners come in a variety of shapes and sizes. Some are worm-shaped and filled with gel. Others resemble endearing objects such as animals, targets, or exhibit an athlete's mood with a smiley face.
Tennis Dampener Placement
Most dampeners are placed at the bottom of a tennis racquet just under the last cross string.  It's the space where the center main strings and first or lowest cross strings at the bottom meet. This is right above the throat of the tennis racquet.
By ITF (International Tennis Federation) definition, tennis dampeners can be placed anywhere outside the pattern of the cross strings. In other words, they can be arranged on the outer edges of the stringbed at the left, right, top, or bottom of the racquet. However, it is illegal to put a dampener inside the crosses. On the bright side, there's no limit to how many dampeners a player can use since it has no positive or negative effect on their overall performance.
Pros and Tennis Dampeners
Simona Halep (pictured below) uses a heart-shaped dampener to match her love of the game. The former No. 1 ranked player was suspended last October after testing positive for a prohibited substance at the 2022 US Open. However, she might go full circle since her name appeared on the entry list for the 2023 US Open, which is scheduled to start on Monday, Aug. 28.
Another example of a popular pro who uses a dampener is Rafael Nadal. Rafa (pictured below) plays with the Babolat AeroPro Drive and uses a dampener designed by Babolat. It's particularly valuable to him since he uses stiff polyester strings that are strung at a very high tension.
Even recent Cincinnati tennis winner, Novak Djokovic (pictured below) uses a dampener made by Head. The Serbian pro holds the record for most Grand Slams titles won (23). He will be pursuing his next slam title in New York where he will go up against some of the best in the business including Carlos Alcaraz, Daniil Medvedev, Casper Ruud, and Stefanos Tsitsipas .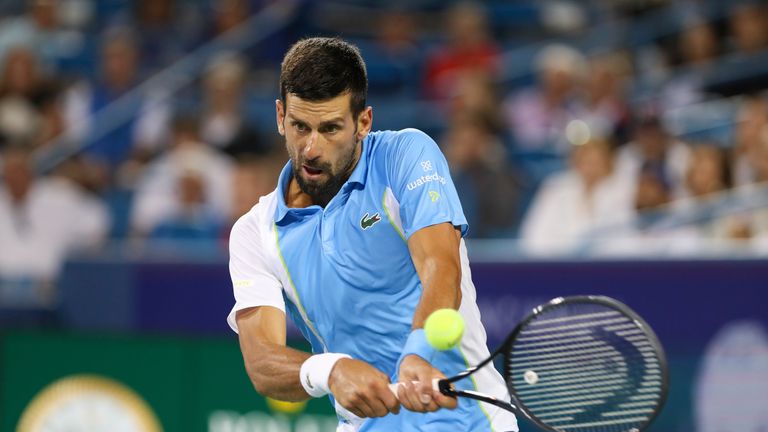 Dampeners Myths and Misconceptions
When it comes to tennis dampeners and their role to prevent injuries, there are a few myths and misconceptions. Manufacturers promote products for having the ability to prevent arm issues, particularly, tennis elbow. However, scientists have yet to prove that a dampener can, or will, reduce such risks.
On the other hand, players that use dampeners believe the anti-vibration tool limits their exposure, therefore, giving them great confidence in their tennis gear. Likewise, tennis racquet manufacturers are building dampening properties into modern-day tennis frames. For example, the Yonex EZONE has a Vibration Dampening Mesh (VDM) in the handle that helps filter unwanted vibrations without overly muting the response. WTA player Jessica Pegula endorses the EZONE. Perhaps this technology is the reason she doesn't use a dampener.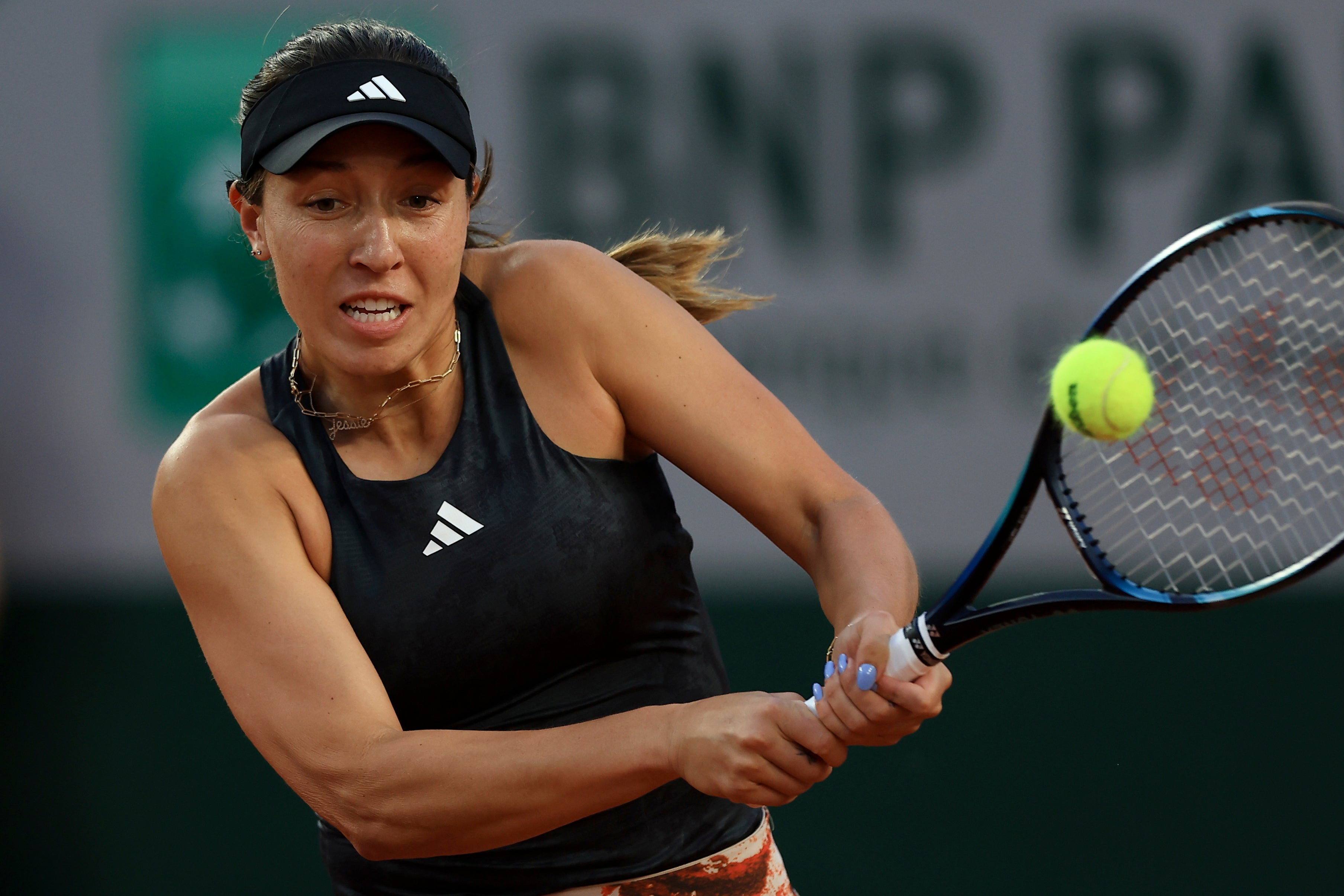 Evolutions of  Dampeners
Just like the game, tennis dampeners have evolved over the years. For instance, Andre Agassi (pictured below) started using a standard rubber band in the 1990s. Andre was frustrated with the cost and performance of traditional dampeners. So he turned to an office staple and started using rubber bands. Andre went on to win 60 titles during his 20-year stent with the ATP tour as well as a gold medal during the 1996 Summer Olympics. Not to bad for using a rubber band as a dampener.
Today's small racquet accessory has become a big part of the game. Dampeners are easier to install and made with higher-quality materials than their predecessors. Likewise, they lend comfort and give players a way to express and motivate themselves while on the court and between sets.
Ultimately using a tennis dampener boils down to personal preference. If all that it does is lend confidence and inspiration to your game, then why not give it a try?
To find the best tennis gear on the market, shop TennisExpress.com.
---
For More: