The 2009 Australian Open starts this Monday. Many Tennis Experts predict that Andy Murray will go far this year...even beating Rafael Nadal and Roger Federer with ease. In other news, it will also be the first time in a while that Federer will not be the top seed at the tournament and the #1 tennis player in the world.

Do you think Roger Federer feels extra pressure not being the #1 ranked player in the world? Does he have something to prove this year?

Who do you think will win the Australian Open in the men's and women's bracket this year?

Let us know what you think by leaving a comment or writing on our wall!
-----------------------------------------------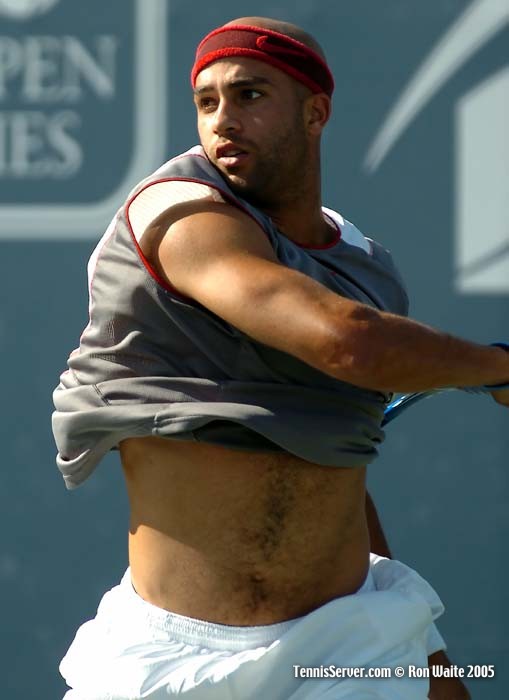 James Blake has been with Nike since forever. Not anymore. Blake will be sporting Fila apparel in 2009 and beyond. He has inked a long-term deal with a lot of creative freedom in his apparel designs so it should be an interesting and exciting relationship. We're pretty sure Fila will design plenty of cut-off shirts for Blake during the summer season.

Be sure to check out TennisExpress.com for all the latest Australian Open apparel and all the new 2009 Fila apparel.