Under Armour is continuing to make its mark in the tennis apparel industry. Much of their success started with their first simple sweat-wicking t-shirt that has since changed the way we think of high-performance apparel. The distinguished brand has brought high standards of excellence to their tennis apparel line and excels in making tennis clothing for all seasons. With key technology innovations every year, they are easily able to keep up with their competition. Below you will find some of the technologies Under Armour has implemented over the years.
All Season Gear®, ColdGear®, Coolswitch, ChargedCotton®, HeatGear®, MicroThread, Moisture Transport System, Odor Control, Strategic Ventilation, UA Storm and UPF Protection.
All Season Gear®
More suited for mild weather, Under Armour's All Season Gear® technology traps in heat to keep the athletes' core warm while its motion system moves perspiration quickly away to keep you dry and comfortable. This technology will help you feel light and dry, while helping you maintain your focus whenever you play or workout.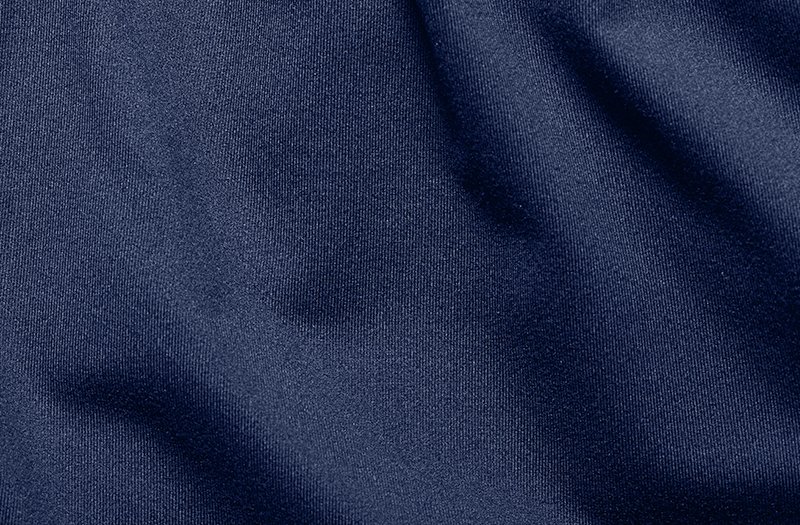 ---
ColdGear®
ColdGear® is a signature technology from Under Armour that features double sided fabric to protect athletes from the cold elements. Apparel with this technology is lightweight and compresses to the body to improve muscle support. ColdGear® works best with temperatures below 55° F so you can stay warm no matter what. Since this is one of UA's first technologies, they have also improved it by adding ColdGear® Infrared and ColdGear® Reactor.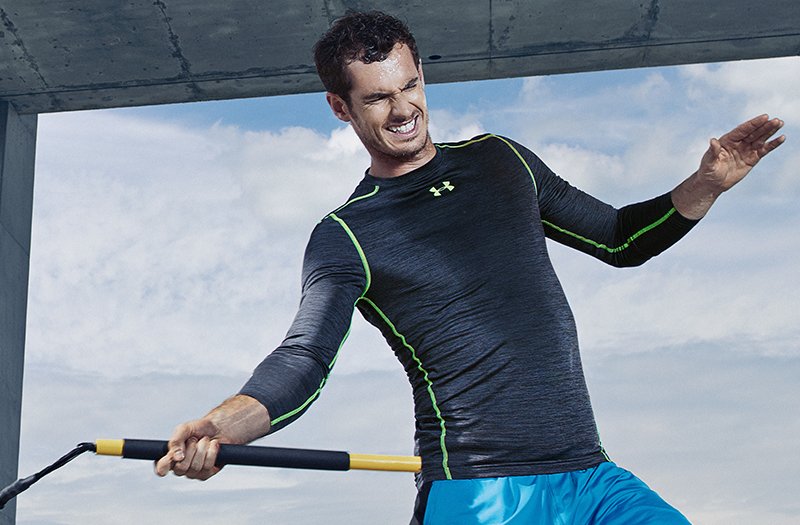 ColdGear® Infrared- This is a lining technology that uses a soft, thermo-conductive coating to absorb and retain body heat for lasting warmth. You will see this technology more on hats, gloves, scarves and other winter weather clothing.
ColdGear® Reactor- This is an adaptive fabric that maintains the perfect level of warmth for your body. You can think of it as your own personal thermostat. This fabric knows when to warm up or even cool you down. You will find this technology in compression leggings, gloves, hats, long sleeve tops and jackets.
---
Coolswitch
UA Coolswitch is a technology used to cool your body faster and keep your skin dry. An exclusive coating on the inside of the fabric helps pull heat away from your skin allowing you to feel cooler and able to perform longer.
---
ChargedCotton®
ChargedCotton® takes traditional cotton apparel to the next level for better performance on court or in training. This unique cotton-blend performance fabric dries faster than any ordinary cotton out there while still feeling super soft and comfortable.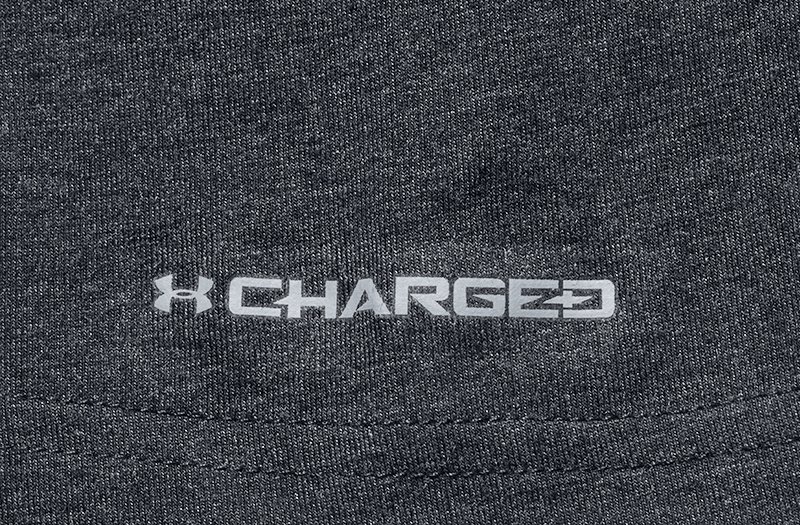 ---
HeatGear®
HeatGear® is perfect for when it's hot. This technology was developed over a decade ago to be super breathable, sweat-wicking and regulate body temperature. This has helped many athletes stay cooler, drier and lighter when they needed to. The original second skin layer has sparked a revolution of performance apparel that now takes primary focus. Although many companies are trying to replicate the HeatGear® formula, no one can ever match the sweat-wicking technology that UA has consistently produced. Under Armour has taken strides in developing this technology even further by adding HeatGear® Armour and HeatGear® ArmourVent™.
HeatGear® Armour- This is a baselayer or a "second skin" that helps all athletes perform better and recover faster. Fabric with this technology is constructed with soft, lightweight fibers that deliver relentless support without sacrificing comfort. You will find this technology in many of the new compression shirts, shorts and pants.
HeatGear® ArmourVent™- This is the most breathable fabric Under Armour has even made. ArmourVent™ Mesh technology delivers true breathability in a stretchy, durable and fast drying fabric.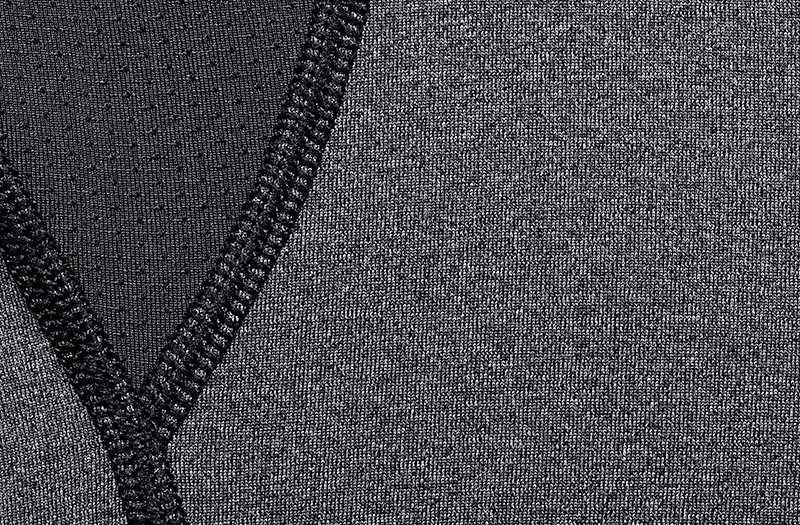 ---
MicroThread
UA MicroThread technology helps create a cool, moisture-wicking microclimate allowing your body to evaporate sweat. Fabric materials with this tech won't cling or chafe and easily stretches without absorbing sweat.
---
Moisture Transport System
UA's Moisture Transport System brisks away perspiration to keep you cool and dry while hitting on the court. This technology is used with HeatGear® apparel to pull moisture away from the skin and allow you to stay comfortable.
---
Odor Control
Just like it sounds, this technology controls odor by preventing the growth of odor causing microbes in your clothing. In turn this allows you to sweat more and wash your clothes regularly without having mold or bacteria build up.
---
Strategic Ventilation
Strategic mesh vents are built into garments at key points where body dumps the most heat. This helps keep athletes cool in extreme heat and prevents the body from overheating.
---
UA Storm
UA Storm is a technology developed to protect you from water/wind and keep you dry in any wet weather situation. This technology is tiered to fit the different levels of protection you need. UA Storm1 = Water Resistance, UA Storm2 = Highly Water Resistant and Windproof, UA Storm3 = Highly Waterproof and Highly Windproof.
---
UPF Protection
Under Armour wants you to feel protected no matter the conditions outside. With their UPF protection technology, tennis players especially can feel covered when you have to play on hot, sunny days. There is UPF 30+ and UPF 50+ protection added to HeatGear clothing to allow for better UV ray coverage.