Wilson is rightfully recognized for their selection of tennis racquets, string, and other accessories, but they have a solid offering of tennis shoes, as well. Regularly updated to handle the demands of the sport, Wilson tennis shoes are among the most innovative shoes out there.
Current Wilson tennis shoe technologies include:
3D-FS, Amplifeel, Duralast, Dynamic Fit, Endofit, Pro Torque Chassis, R-DST+, Sensifeel, Skinguard, Symbiofit, and Women's Specific Support.
---
3D-FS
Wilson's 3D-FS technology is engineered to provide unparalleled support and enhanced responsiveness. It allows players to more easily start and stop with explosiveness and precision. Similar to this technology is 2D-FS, which is localized in the forefoot area. It's designed primarily for greater lateral stability and control.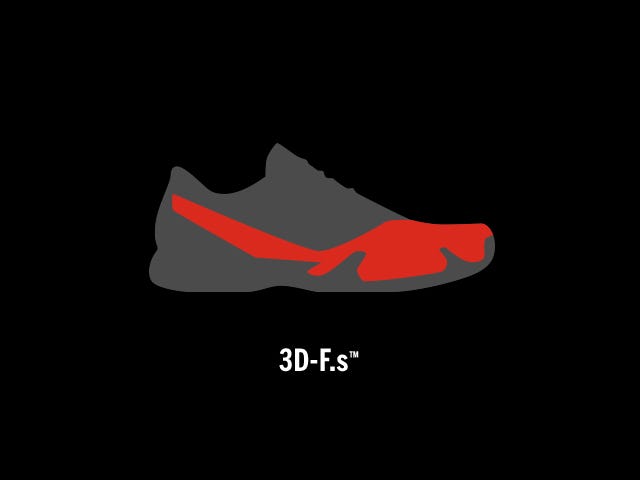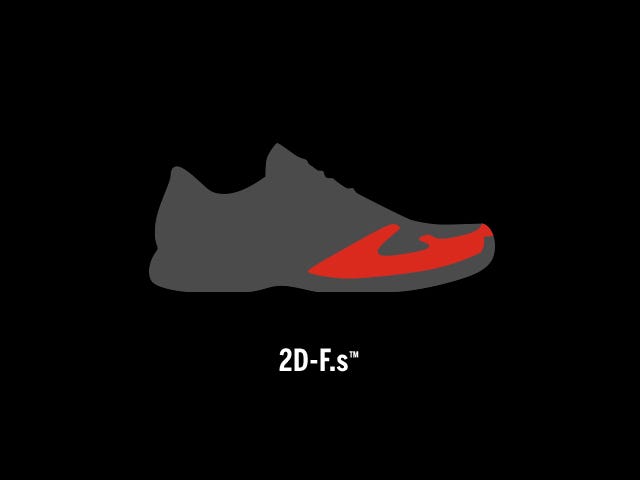 ---
Amplifeel
Wilson's Amplifeel technology adds exceptional support for a better overall feel. This is done through the use of soft straps that wrap around the unique shape of your foot and ankle. This provides better control and explosiveness, particularly in side to side movements. This greater lateral responsiveness is ideal for tennis players.
---
Duralast
Wilson's Duralast is a specially designed outsole that utilizes a rubber compound with enhanced abrasion resistance. This provides exceptional durability and traction on all surfaces, regardless of your playing style.
---
Dynamic Fit
Wilson's Dynamic Fit comes in three varieties. Each determines a specific heel-to-toe drop height designed to benefit players with a particular playing style and shoe preference. They are as follows:
DF1: 6mm heel-to-toe drop for a low-to-the-court feel. This is ideal for greater agility and acceleration.
DF2: 9mm heel-to-toe drop for a middle approach. This allows for additional cushioning and support with swift performance.
DF3: 12mm heel-to-toe drop for an all-around court feel. This supplies room for ample cushioning and support.
---
Endofit
Wilson's Endofit is a full inner "sock construction" that naturalizes the fit of the shoe. This adds a level of comfort and stability that can best be described as intuitive or form-fitting.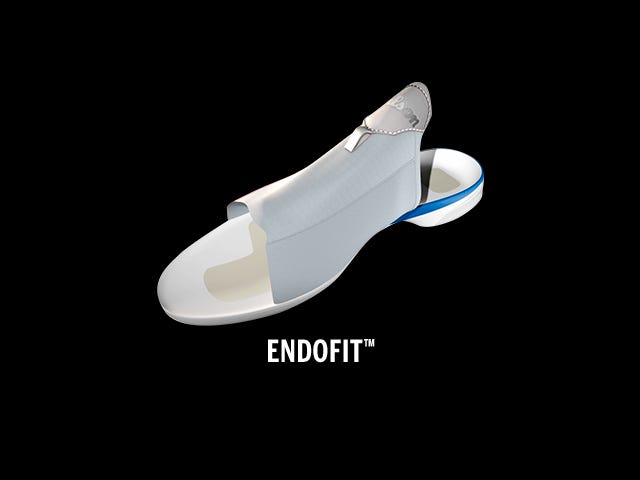 ---
Pro Torque Chassis
Wilson's Pro Torque Chassis is a specialized arch technology designed to enhance torsion control. This is achieved with a PA chassis placed on top of the midsole. This provides players with greater overall stability, and enables more explosive acceleration. Wilson also utilizes PTC Light. This iteration is optimized for speed, meaning players can expect tremendous stability, but in a more flexible and lightweight package.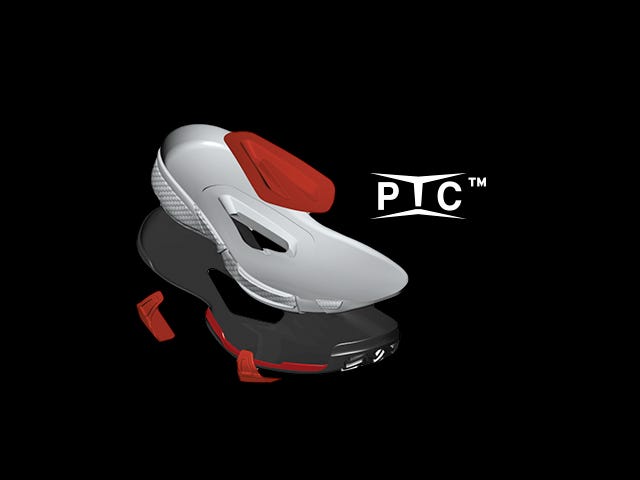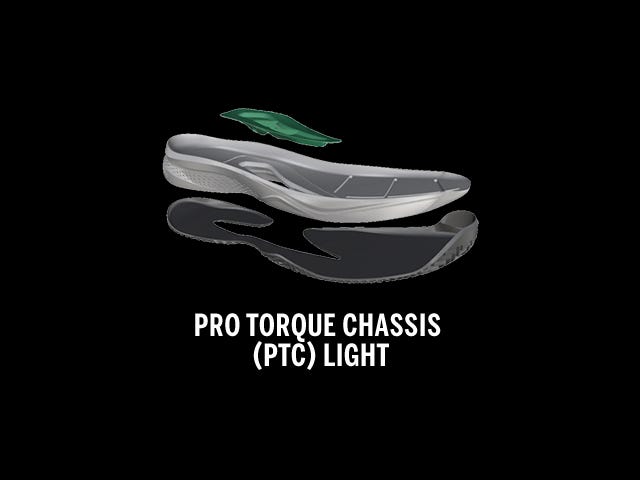 ---
R-DST+
Wilson's R-DST+ is an enhanced version of their standard R-DST. This upgraded iteration utilizes highly-compressed EVA material for a more dynamic performance. This equates to even better cushioning and rebound than what's provided by the standard edition.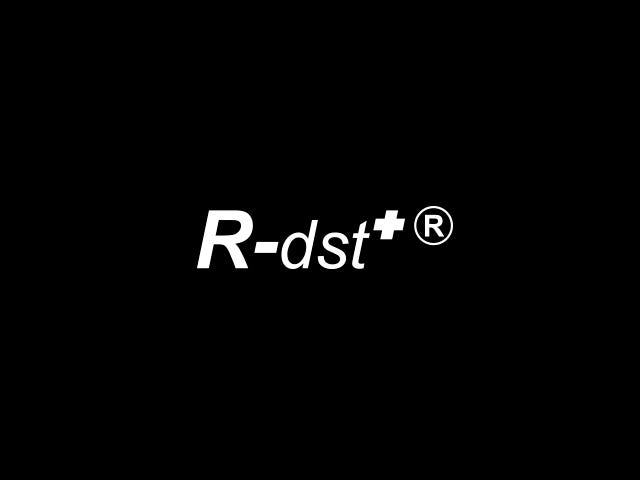 ---
Sensifeel
Wilson's Sensifeel utilizes minimally-layered components to improve overall comfort. That being said, this technology is designed to maintain superior support, as well. This combination results in a more comfortable performance shoe for competitive players. This technology has evolved over time, and can also be found as Sensifeel 2.0. The upgraded version offers improved breathability, feel, support, and comfort over the original.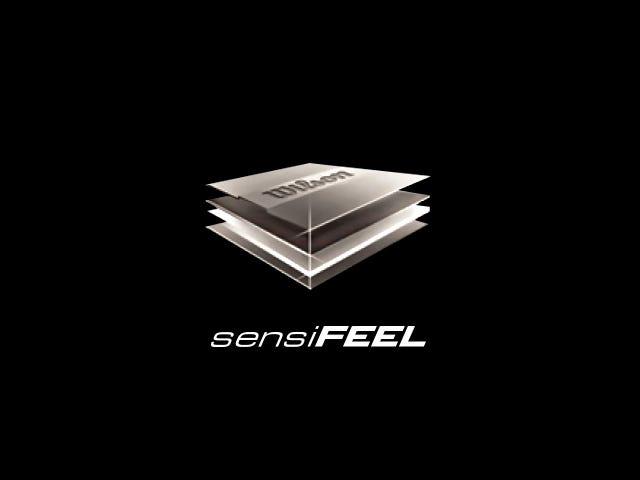 ---
Skinguard
Wilson's Skinguard technology provides upper PU construction for improved protection and durability, but without sacrificing speed. This lightweight casing also results in forefoot and lateral reinforcement. This supports side to side movements and a more explosive push-off.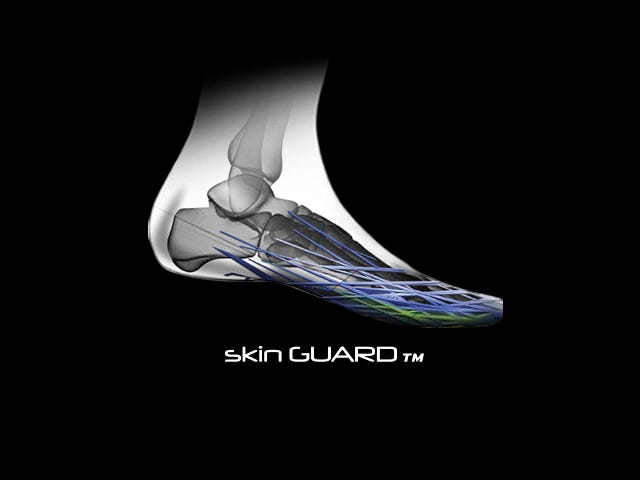 ---
Symbiofit
Wilson's Symbiofit is engineered to provide enhanced comfort and midfoot support. This is done through the use of a bootie and lateral webbing. This unique system is designed to improve the play of even the world's top competitors.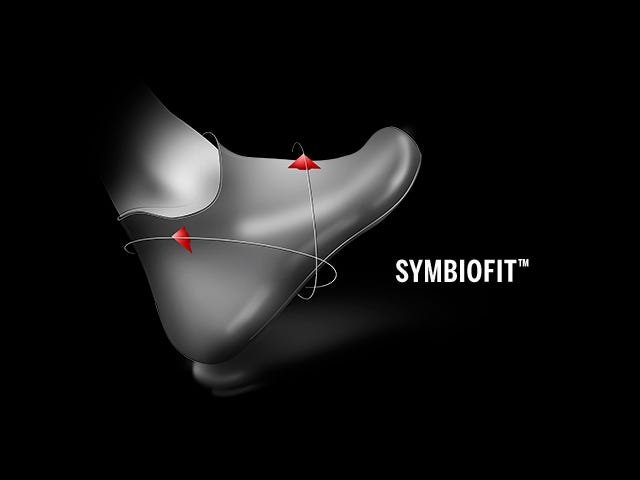 ---
Women's Specific Support
Wilson's Women's Specific Support is engineered to provide a greater level of stability, arch support, and comfort for women. This is done primarily through the use of an elongated and asymmetrical medial TPU heel counter.