The US Open is about to begin and the caliber of players is going to be epic! As the fourth and final Grand Slam of 2022, NYC tennis will attract some of the greatest modern-day legends in tennis. Pros like Daniil Medvedev, Rafael Nadal, Iga Swiatek, and Serena Williams. Serena earned her 23rd Grand Slam singles title in 2017, at the Australian Open. Her career spans over 27 years. Recently, the megastar announced she would play the US Open and retire at the end of the tournament. She said, "I don't know if I will be ready to win New York, but I'm going to try."
Last year's US Open champion, Emma Raducanu, is ready to defend her title. Emma defeated Leylah Fernandez  (6–4, 6–3) and became the first qualifier to win a major.
As the reigning champion, Daniil Medvedev is ready to challenge any opponent who threatens to dethrone him. Medvedev defeated Novak Djokovic (6–4, 6–4, 6–4) in the 2021 finals. Djokovic is not expected to compete due to Covid-19 vaccination restrictions imposed by the country.
Other headliners from the men's side will be Carlos Alcaraz, Casper Ruud, Nick Kyrgios, Dominic Thiem, Felix Auger-Aliassime, Cameron Norrie, and Taylor Fritz. The women to watch will be Simona Halep, Jessica Pegula, Anett Kontaveit, Maria Sakkari, Coco Gauff, and Madison Keys.
NYC Tennis 
From a fan's perspective, there's nothing like NYC tennis.  The food, the culture, the people, and especially the history.    
The tennis tournament was established in 1881. The surface has changed over the decades. Originally, it was played on grass at the Newport Casino in Newport, Rhode Island. Participants were required to be members of the United States National Lawn Tennis Association. During the next century, it was played at a variety of locations including Staten Island Cricket Club in Livingston, St. George Cricket Club in Chicago, and the West Side Tennis Club in Forest Hills in Queens.
The surface went from grass to clay, and finally to hardcourts in 1978. At the same time, it was moved to the USTA National Tennis Center in Flushing Meadows where it's played today. In 2006 the complex was renamed to honor the legendary Billie Jean King. Billie Jean fought for gender equality. As a result in 1973 singles winners, John Newcombe and Margaret Court received $25,000 each. They became the first Grand Slam tournament winners to earn equal prize money. This year's single champions will earn approximately $2.6 million each. The total prize purse will make history with a surplus of $60 million.
Previous US Open Winners
Richard Sears was the first US Open champion. He won seven consecutive times before Henry Slocum defeated Howard Taylor in three sets. During the open era Bobby Riggs, Rod Laver, and Arthur Ashe were the big winners. Although, Jimmy Connors is the only athlete to win on all three surfaces.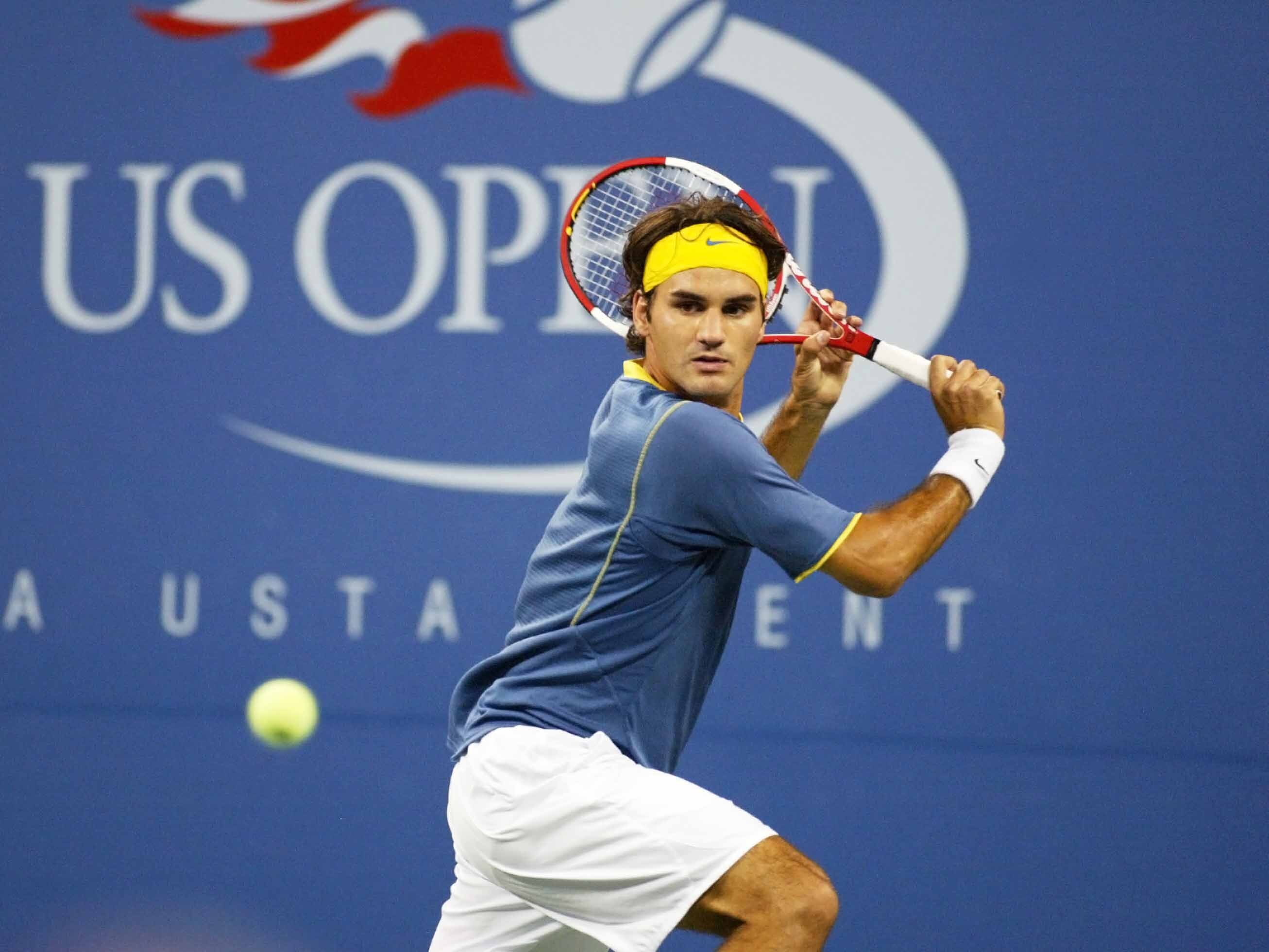 Roger Federer, Pete Sampras, and Andre Agassi are also US Open Champions. Other recent winners are Juan Martín del Potro, Andy Murray, Stan Wawrinka, and Dominic Thiem.
Angelique Kerber, Sloane Stephens, Bianca Andreescu, and Naomi Osaka are among recent champions. Former winners would be Martina Hingis, Venus Williams, and Maria Sharapova, as well as Tracy Austin, Martina Navratilova, Steffi Graf, Margaret Court, and Chris Evert.
Still, there is much history to be made.  So, who will be the next US Open Champion? Be sure to watch and follow your favorite pros. Find what tennis equipment they use and what tennis apparel they wear at  TennisExpress.com.
---
For More: